BENTO BITE DUAL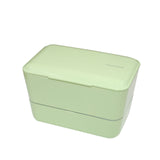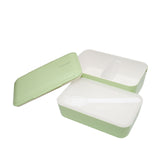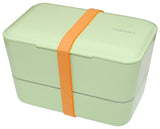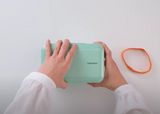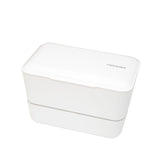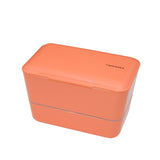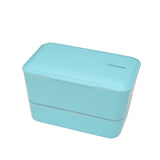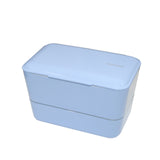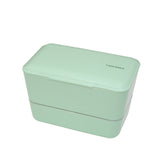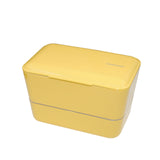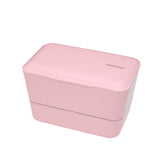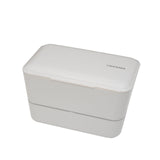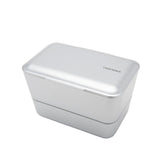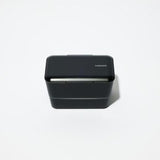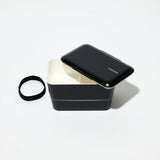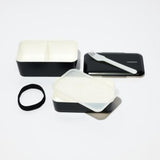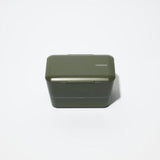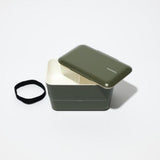 Great to use. The yellow color is amazing.
Very cute, love it
I love my new bento box - very cute and washes very easily. If I were designing it I'd make the fork less blunt - but I have lots of forks, it's not a big deal.
Buyer
I bought 120 bento boxes for my son's wedding. His wedding is in June. I plan to fill the box with goodies and give them as welcome gifts. I reach out to them and was immediately taken care of. Lily made sure that the colors that I wanted were available and she gave me a very generous discount. They arrived last week and I'm extremely happy! Thanks Lily!
Long wait but worth it
After waiting 3 weeks and many customer emails, I finally received my bento boxes! The quality and color of the bento boxes are superb, although I recommend getting ones with no shimmer (e.g. silver oyster).
It's not as air tight as I hoped it would be, but it does the job and keeps the food secure.
AIRTIGHT?
How can we determine if these are "two airtight levels" are really airtight, meaning they do not leak liquid?