Lunch Box Extra Band Width 15mm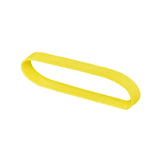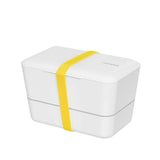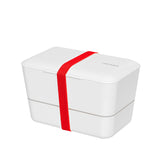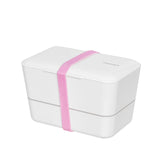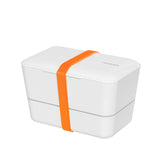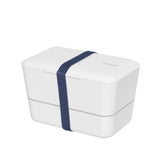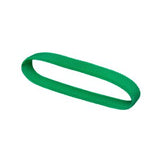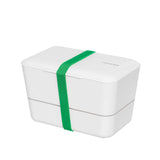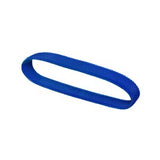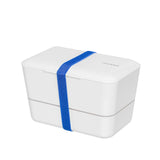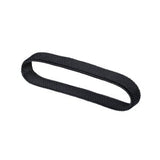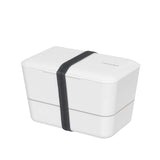 Extra Band
Not the same thickness or strength. This is a scaled down less sturdy version. Wish the replacement bands were the same as the original bands that came with the lunchbox.
Great refresh for my bento box!
My original elastic band was getting kind of loose: the new one works great. Also got a new silicone ring for the top box (the old one was getting mildewy - yuck). So glad I searched for replacements!
Lunch Box Extra Band Width 15mm
Lunch Box Extra Band Width 15mm