BENTO NIBBLE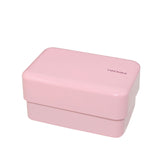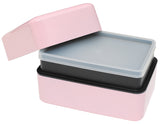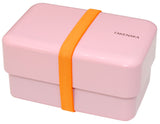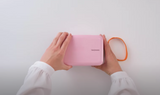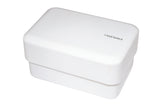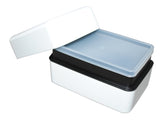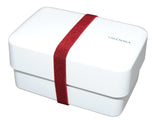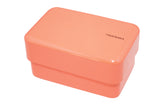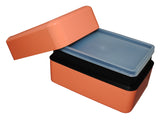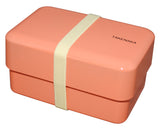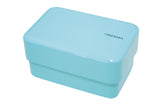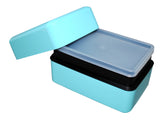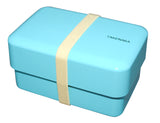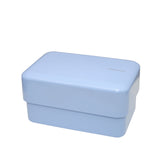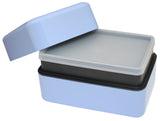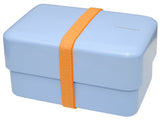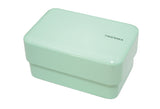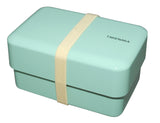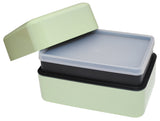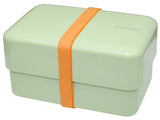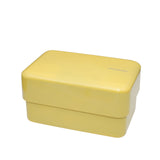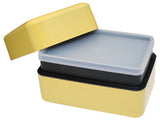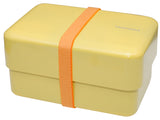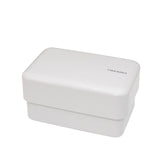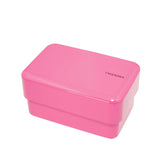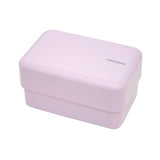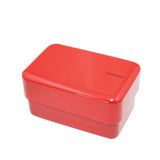 Great gift
Purchased this for a friend and it was well received. Authentic bento box made in Japan.
Super cute, arrived cracked
This is so lovely and just the right size, the color and texture is perfect, but there's a small crack on the side of the lid which is kind of sad
Perfect size and cute color.
I got Candy pink and it's super CUTE! The size is perfect for my lunch and snack and easy to clean. Love this!