FORK & CASE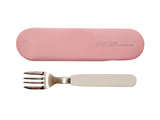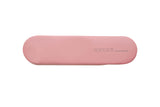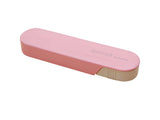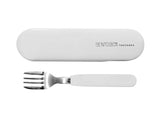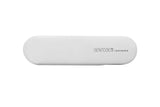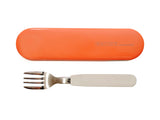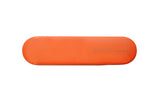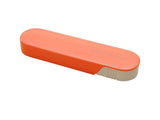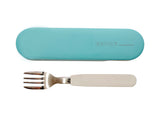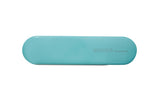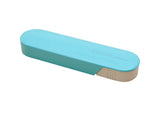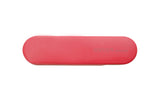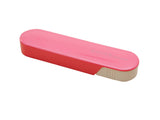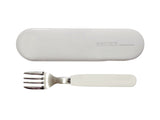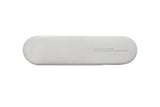 Ideal addition!
The ideal addition to the Takenaka bento! I wish there was a knife and spoon as well. Perhaps an idea?
Perfect Accompaniment
The individual fork and case works perfectly with a bento box I purchased for a Christmas gift. This is better quality then the fork that is included with the box.